Karen Walker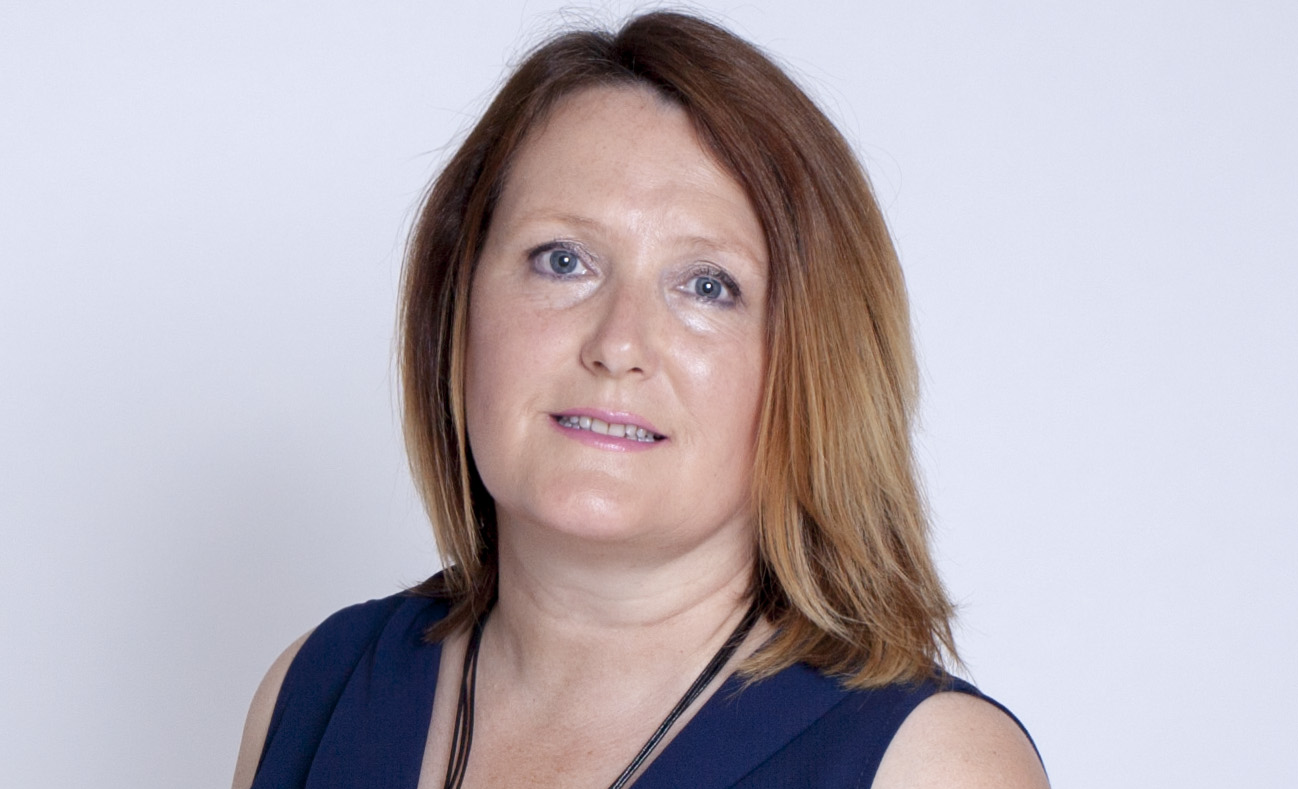 I live in Irvine, on the beautiful west coast of Scotland.

I've been a Humanist Celebrant for around three years, although I've been Humanist all of my life, certainly long before I knew what Humanism was.

I had a long career in social services, helping people and communities to change thinking and solve problems and after twenty five years I found myself thinking more and more about other ways that I could be of use to people.

The decision was almost made for me after attending a relative's funeral and feeling let down by how impersonal it seemed, and so it appeared only natural that I become a Humanist Celebrant, which I now do full time.

Death is difficult to deal with and grief is the cost we pay for loving and caring. I will help you to say goodbye to your loved one by creating a ceremony that reflects their life and their personality.