Lenny Love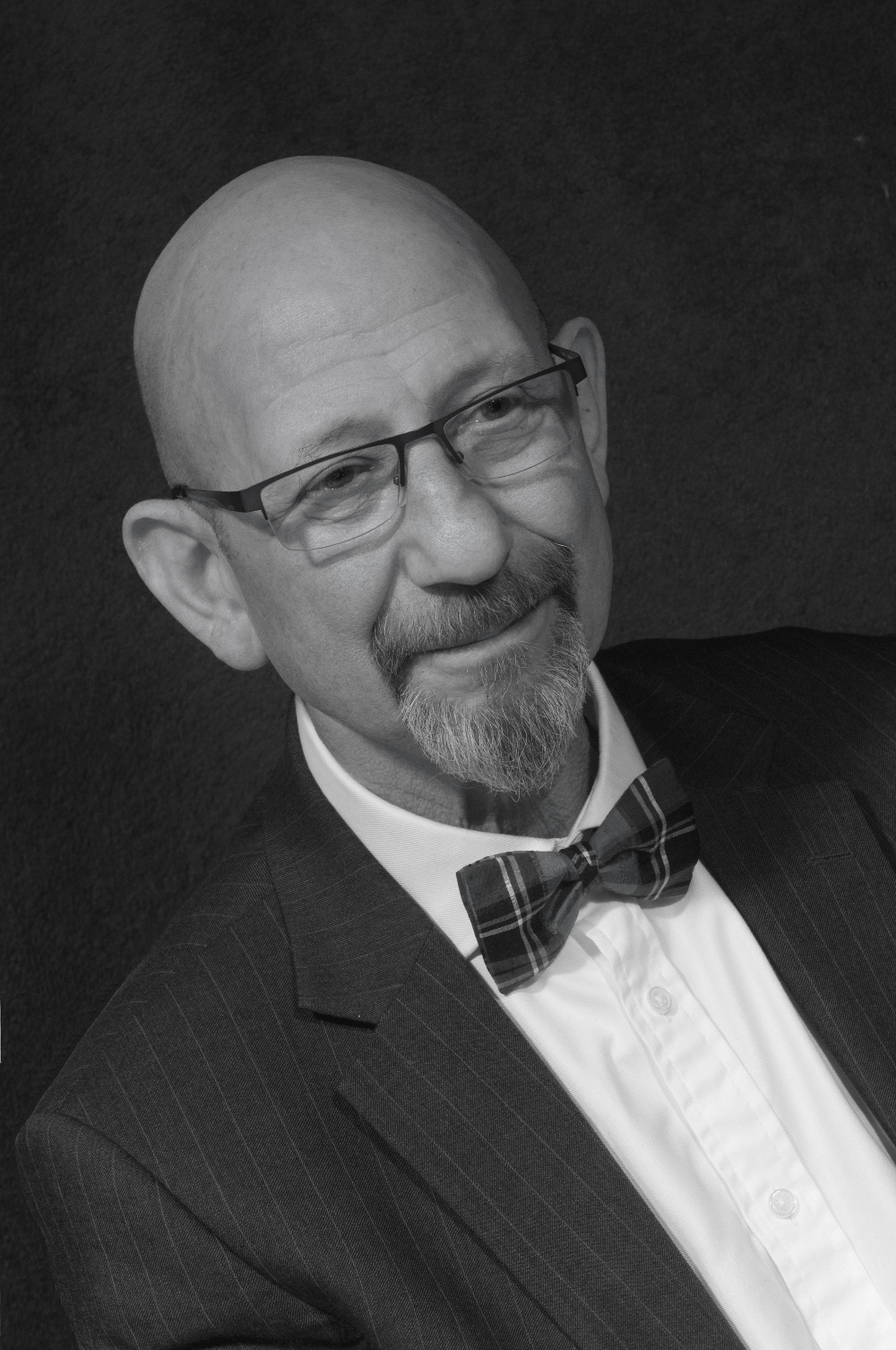 Lenny's first love was music and his career began as a 13 year-old DJ in his local youth club before working in record shops, and then as the regional promotions manager and 'A&R' man for Island Records. He formed his own record label to release The Rezillos very first single, worked with a major concert promoter, and travelled the world as tour manager for Simple Minds.
After living in Australia for ten years, he came home in 1994 to become a Sony Award-winning producer (and occasional presenter) on Radio Forth, and was one of the founders of the award-winning club-night 'VEGAS!'.
Lenny's personal interests include; music (from the 1920's to the present day); reading (especially biographies); cars, motorcycles & motorsport; watching films and nature documentaries on TV, singing (badly!), and socialising with friends.
"It was all great experience", Lenny says, "but being a Humanist celebrant is my true vocation. It is, without a shadow of a doubt, the most satisfying, meaningful, and fulfilling role of my entire life.
Now you might think that there's no connection between a Humanist funeral ceremony and a Humanist wedding ceremony.  A Humanist funeral ceremony is the occasion to tell the unique story of, and to celebrate, a life that has been lived, while a Humanist wedding is the occasion where two people get to tell their story of how they came together and to create a uniquely personal ceremony as they start their lives together.
Both are major events for everyone involved, and although tears and laughter are there, both reveal the strongest of all human emotions.
Love.
And because of that connection, I consider it to be the ultimate privilege to be allowed to conduct them."
PS: Don't be fooled by his photo - Lenny is a committed, all-year-round 'biker', and whenever he gets the chance he'll be in his leathers and out riding his motorbike.