Sharon Campbell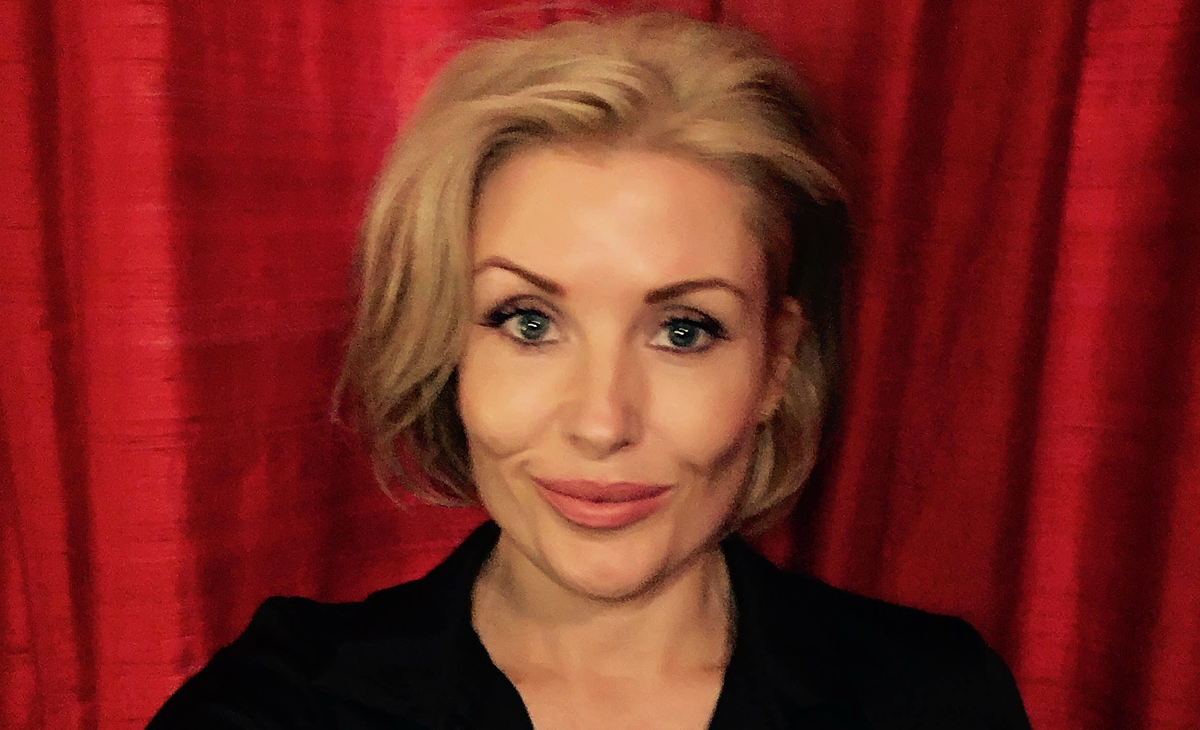 I feel very lucky to live in the beautiful city of Edinburgh. I've called it home for over 30 years now.
Before becoming a celebrant I worked for a publishing company, where I lead their PR department for almost 15 years. I took a career break after having a baby, and I was trying to decide what I wanted to do next. Then, after attending Humanist funeral of a friend, it suddenly became clear. I was amazed at the comfort and sense of calm that this type of ceremony brought to everybody, and I knew immediately that this is what I wanted to to.
One of the greatest joys of being a celebrant is getting to meet so many wonderful people from all walks of life. I love creating warm and unique ceremonies that celebrate the lives of their loved ones in all their Technicolour glory. There may be tears at a funeral but you can guarantee there will always be some laughter, too! It's an honour to be able to help people through such emotional life events, and I love seeing the comfort and happiness on their faces when the ceremony turns out just the way they wanted it to.
Conducting weddings is, of course, a joy.  It's important that the ceremony itself is all part of the celebrations - not the boring bit that has to be endured before the fun begins!  I love creating ceremonies that reflect each individual couple - and every couple is unique.  Most importantly, I want them to feel relaxed and secure in the knowledge that they are getting married exactly the way they want to.

Tel: 07920 192106