Susan Mathieson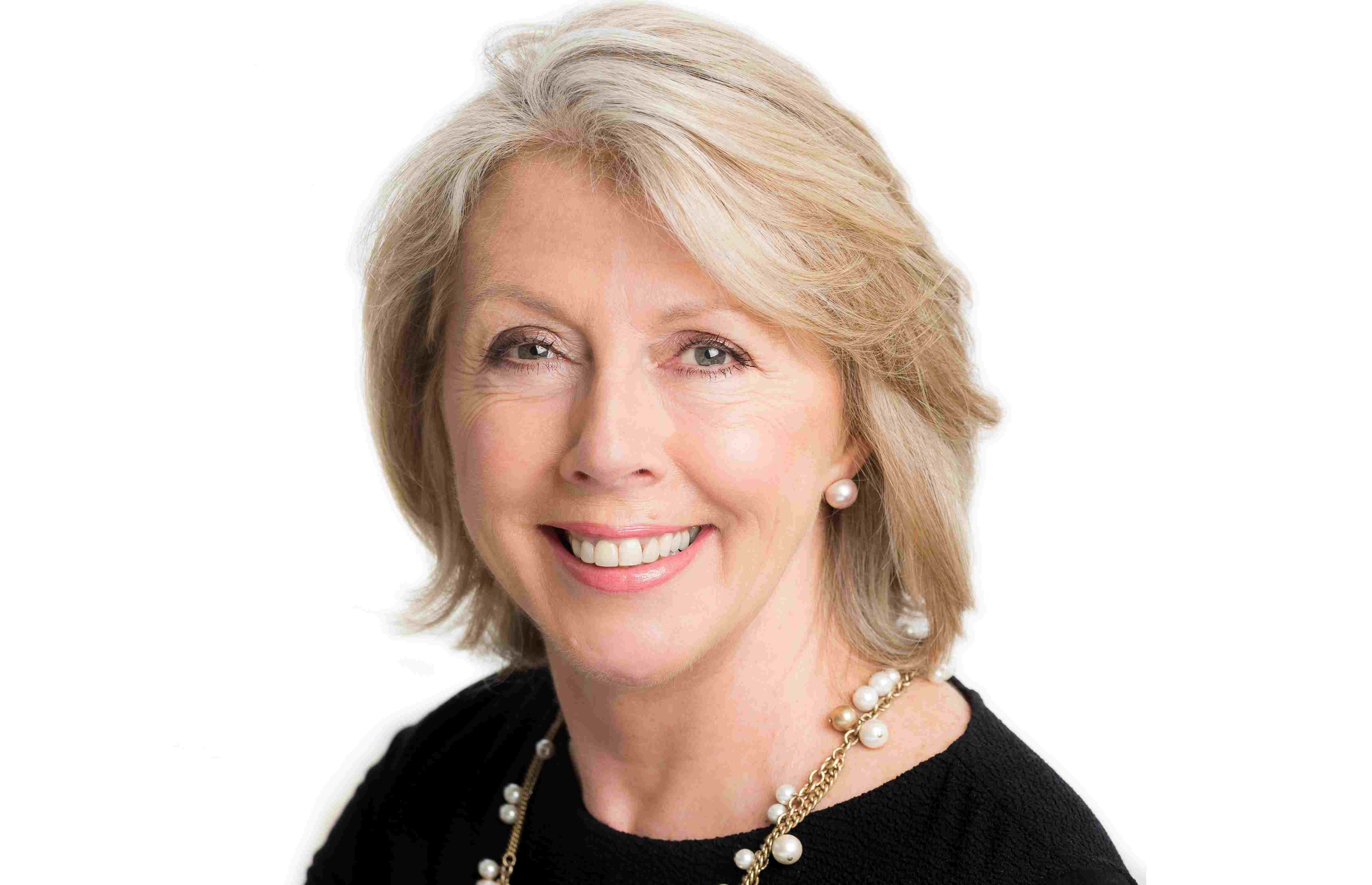 I was born and brought up on a farm on the outskirts of Edinburgh and have lived in Edinburgh itself for the last 32 years.  I have two beautiful grown up daughters with one still living at home.
When my daughters approached school age I started my own event management company to allow me more flexibility around school holidays and what a great decision it was.  The company became very successful, allowing me to spend more time with my children.  
In 2011 I attended my first Humanist Funeral which was for one of my daughter's friends who was only 26 years old, and it was this that inspired me to train as a Celebrant. 
Being a celebrant is the most rewarding work I've ever done. It's a huge privilege to be invited into the lives of families at such a difficult time, and an honour to create a meaningful ceremony that reflects the life of the person they loved.
I was married in a Humanist Ceremony in December 2014 and it was the happiest day of my life.  We had a great party with family and friends, but it was the ceremony that everyone still remembers.
I want every couple I marry to have the same experience.  It is their wedding, and the ceremony is all about them, and the reasons they want to marry.  I am here to help them create a unique and very personal ceremony that will be everything, and more, than they could ever hope for.
07774 685973