Aileen Massie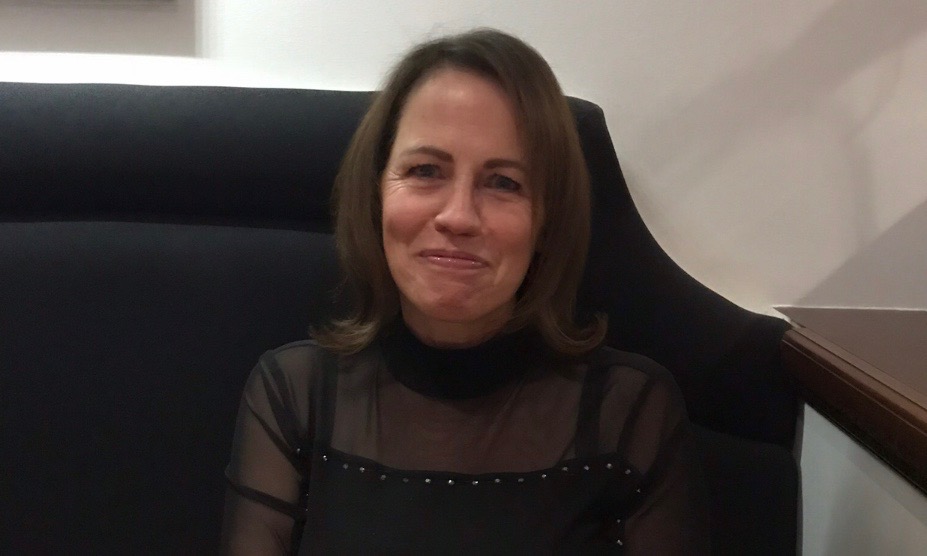 I was brought up in the Woodside area of Glenrothes and now live in the Coaltown of Balgonie in Fife. At the age of sixteen I couldn't wait to escape school and I worked in factories, bars and shops until I settled down and became a mum. I have beautiful, twin daughters who are the very best of me and our relationship is just magic!
I returned to education, which I always knew I would, when my girls started school and I ended up at university studying for an honours degree in teaching. I spent nearly twenty years as a primary school teacher and loved (almost) every second.  Working with the children every day was an absolute joy.
As a youngster God was always a mystery to me. There were too many of my questions unanswered and although I tried, I just "didn't get it." I always felt like I was different from everyone else in the class and was the proverbial square peg in the round hole. It has only been in the last few years I started reading about the philosophy of Humanism and the more I read about it the more it fitted with me and my views. I had been a Humanist all my life but didn't realise!
My beautiful mum died on December 24th 2014 and I spoke at my mum's Humanist Funeral and this was the catalyst for wanting to become a Humanist Celebrant. A Humanist Funeral is all about the person's life and a celebration of it. There can be no greater privilege in life than telling someone's life story whilst offering comfort to the family at such a difficult and emotional time.
I myself had a Humanist Wedding in 2016. It was everything I'd ever wanted and more. On a beach in Scotland, in bare feet, listening to a ceremony which was completely ours and which we practically wrote ourselves was quite simply unique. 
In the summer of 2017 I made a bold decision and gave up my permanent teaching contract.  Life is too short to hang about. You need to own it and live it in such a way that brings you joy. Take risks in life and think outside the box.  I love traveling and can pack a suitcase in no time! My favourite destination is the Far East for its people and way of life. I enjoy days and nights' out with family and friends, reading, cycling, eating out, cooking, going to gigs, playing loud music and walking along deserted beaches regardless of the weather.
Thanks for taking the time to read my profile.
Look after each other, laugh every day and enjoy the life you live.