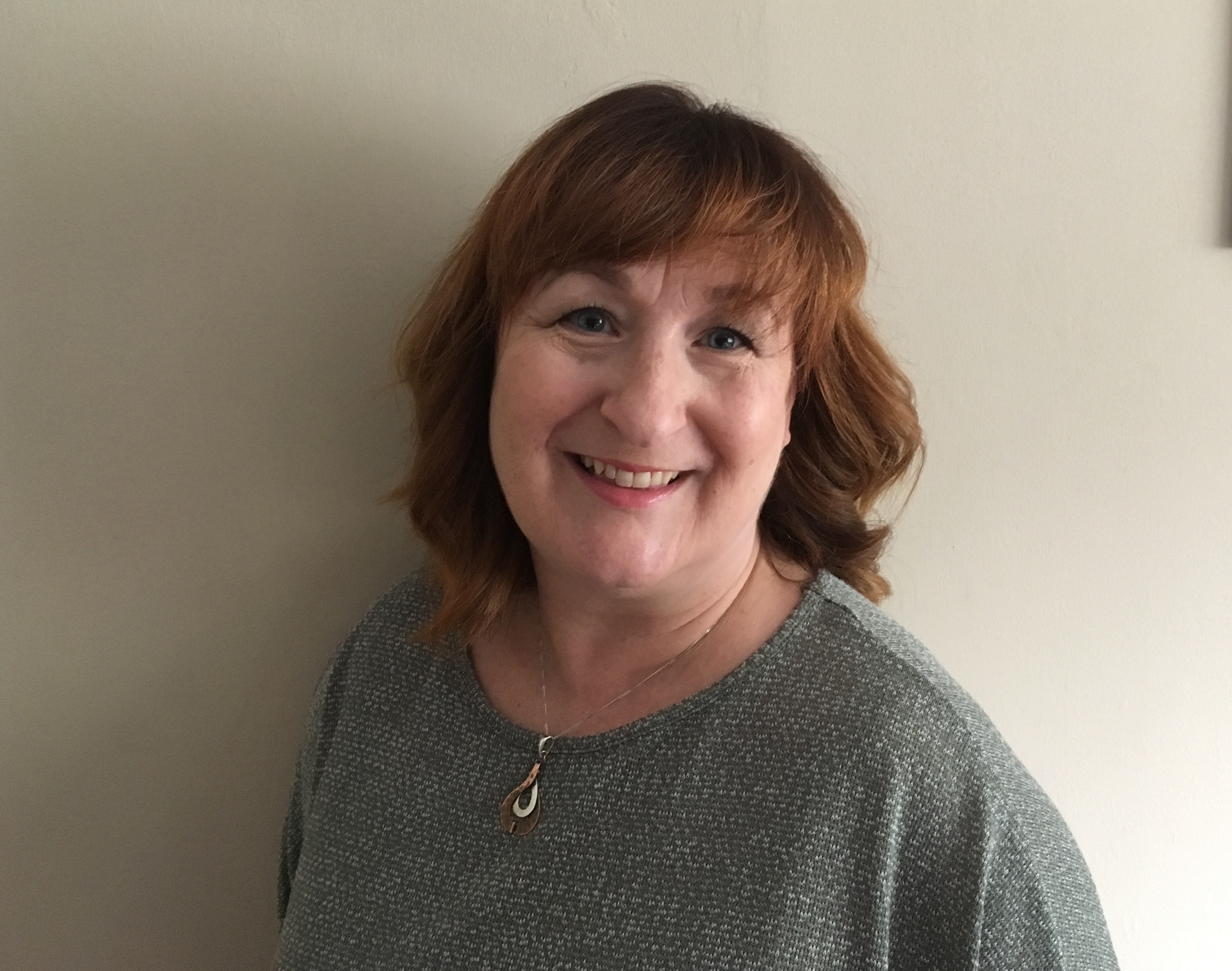 I am Angela Campbell and consider myself a typical Lanarkshire Lass. I have lived most of my life in Lanarkshire, apart from spells living in the West End of Glasgow, Inverness and a summer in hospitality on the bonnie banks of Loch Lomond.
Over the years, I have had a varied career working in hospitality, retail, human resources and nursing. These different areas have helped me to understand people at their best, worst and at their most vulnerable.
After attending a humanist funeral, I witnessed the comfort a family can take from the process of planning an individualised service and knew this was something I'd like to do. It will be my privilege to work with families to give a meaningful and uplifting farewell that tells the story of their loved one's life and what made them unique.
I enjoy my family life with my husband, two children and my two little Maltese terriers. When I get the chance, I love to dance salsa.