Iain Sinclair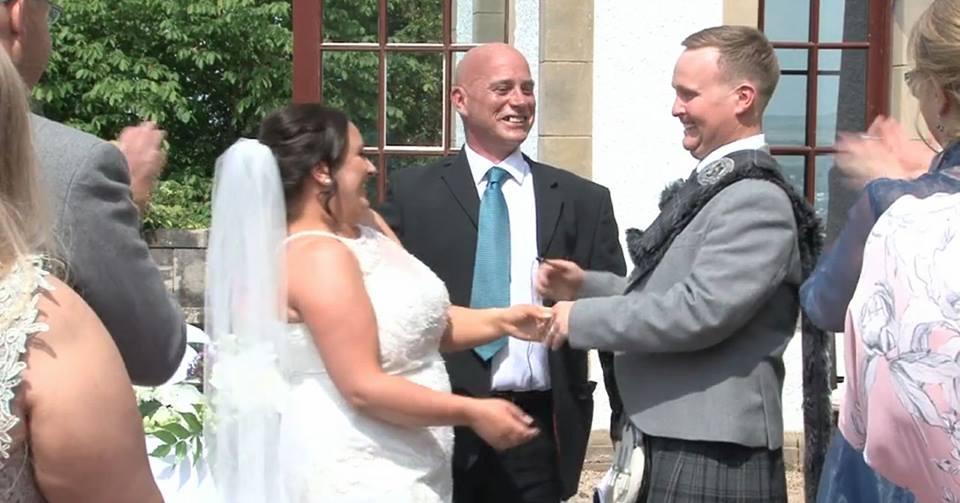 My name is Iain Sinclair. I have lived in Hamilton for almost 30 years and I count myself as a "Hamiltonian" now, but I was born in Paisley and raised in the South Side of Glasgow. I moved to Hamilton in the late 80s and loved the town so much I decided to call it home.
After gaining my Diploma at Jordanhill College, I became a Community Education Worker - a varied, challenging and exciting job; engaging young people in youth work programmes and activities, working directly with adults to improve their literacy and numeracy skills, and working with groups to help enhance their communities. I have worked in both local government and voluntary sector settings. I am a "people person" at heart and I enjoy nothing better than engaging with people to help them get where they want to be and achieve what they strive to achieve.
As for hobbies my main passion is travel, whether it be around Scotland or further afield. I love meeting new people, trying my hand at local languages and learning as much as I can about different cultures, customs and and cuisines. I love exploring places "off the beaten track" and far away from the usual tourist areas. I have found myself the only Scot at a German Schützenfest, a willing (if painfully inept) spare pair of hands helping some Greek people mend their fishing gear, found myself dangling upside down on a zip wire in Sweden (don't ask!), and most recently worked at an international youth camp festival in Denmark enjoying the sort of rain, hail and mud that would make the stormiest Glastonbury Festival look like a picnic.

I am and always have been a Humanist. I view Humanism as a very practice-based, moral, ethical way of thinking, behaving and living. Humanism is concerned with being good for the sake of being good; of living life in a helpful people-centred way. I am happy I can now draw on the people skills, gathered over my life experiences, to provide warm, fitting, meaningful Humanist ceremonies.