Karen Farquhar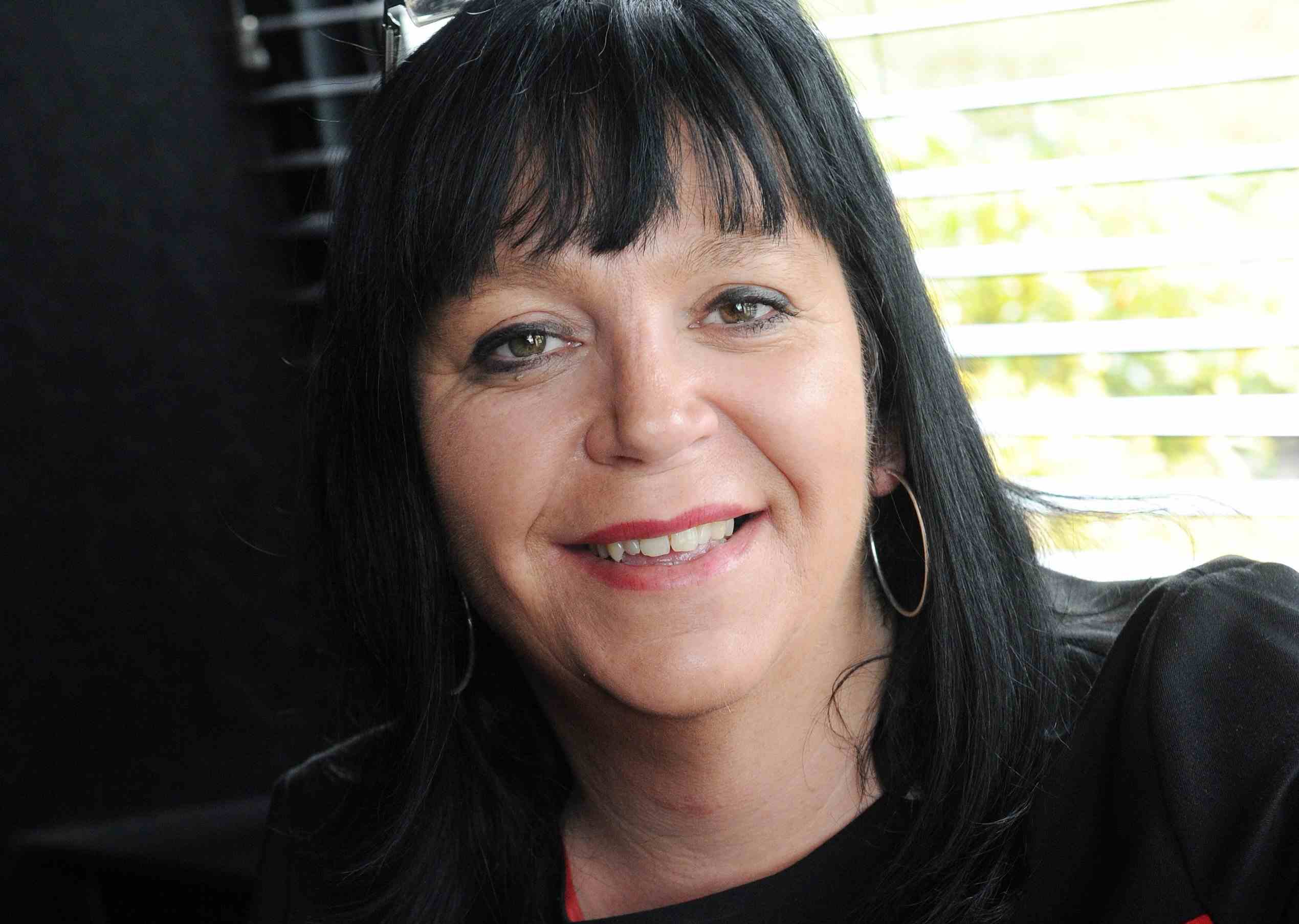 Hi, I'm Karen Farquhar and I live in the North East of Scotland.  Up here, we have to prepare for every eventuality weather wise by carrying a hat, scarf and gloves - next to our sun screen - as we are guaranteed to have all four seasons in one day!    Aberdeen born and bred, I am proud to be a Celebrant with the Caledonian Humanist Association.
I am a community minded individual and love meeting new people.   As the Chief Executive of a local charity for almost 20 years, I was honoured and privileged to work with people from all walks of life.  I have always believed that you should treat people the way you want to be treated -with respect and non judgemental.  My career path was one of enabling under privileged children broaden their horizons in order to help create a better future for themselves.    I am a confident public speaker, with the ability to engage with joe public,  regardless of background.  I have delivered presentations at both local and national level.and am equally at home speaking at a Black Tie Event to a crowd of 400 as I am speaking at a small event  in a local pub.  As a people person, I am able to adapt to suit the occasion.
Educationally, I left school with 5 'O' Grades and an RSA.  I first dipped my toe in the Higher Education pond in 1996 when I returned to College full-time and gained an HND in Accounts.  In 2010, I enrolled at Robert Gordons University where I gained a Diploma in Business Management as a 'blended' student, combining studying with full time work.
I now run my own business consultancy from home, working predominately with the  voluntary sector .  In addition, I am a Trustee of local Aberdeen charity SensationALL working with children and adults with multiple support needs. 
In my spare time (what's that I hear you cry!) I am an avid reader and enjoy Lee Childs and Patricia Cornwell.  Dare I admit I am the proud owner of the complete works of Agatha Christie?  I love old black and white Hitchcock movies and curl up on the sofa with my black cat to watch them.  I have 3 gorgeous daughters and a daughter in law,  – 2 of school age still at home - and 2 tortoises.  I love spending time with friends and family and embarrassing my children. Oh, and I'm addicted to Panda Pop on my iPhone! 
I have always been drawn to Humanism and over the years, I came to appreciate the bespoke Humanist funeral ceremonies.  I was impressed by how personal they were, with the focus  firmly on the deceased.  Being able to laugh at a memory while feeling sad, during a  service, just felt so right.   I was often  asked to say a few words at funerals and this I did gladly, bringing some small comfort to the family.  I had wanted to explore Celebrant training  for a number of years, but due to time constraints, was unable to commit to this until now.  I have always been passionate about helping people and if, by being able to make their final farewell one of celebration  rather than sadness, then there is, quite simply, nothing I would rather do.