Laura Craddock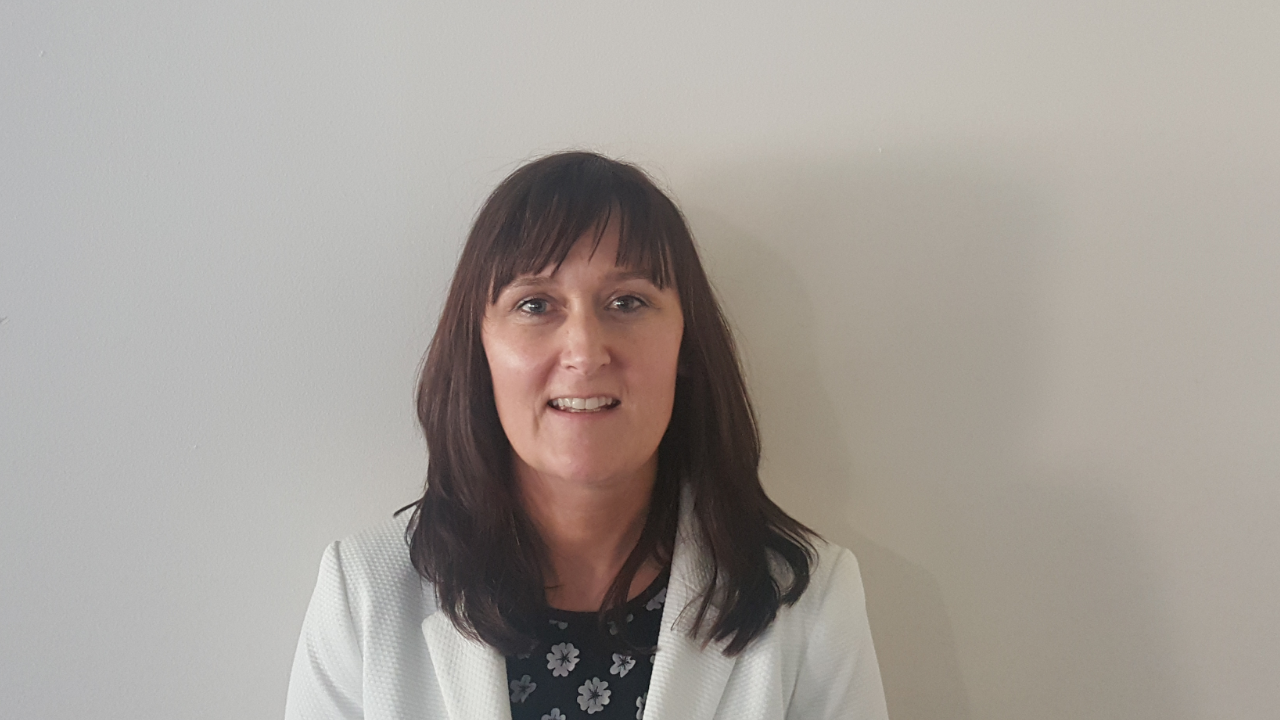 Hello, my name is Laura and I live in a small coastal town in the North East of Scotland.
I have spent the last twenty years working across Social Work, Counselling and CAMHS with children and their families. This has afforded me the opportunity to connect and relate to people from all walks of life and become part of their story.
This coupled with my humanist beliefs led me to the decision to train and become a Celebrant with the Caledonian Humanist Association. I love being a Celebrant as it allows me to combine all my communication and people skills in one professional package.
Creating ceremonies that are personal, meaningful and unique is of uppermost importance to me and telling people's individual story with respect and warmth is at the heart of everything I do.
In my spare time, I love baking cakes, swimming in the sea and spending time with my children.