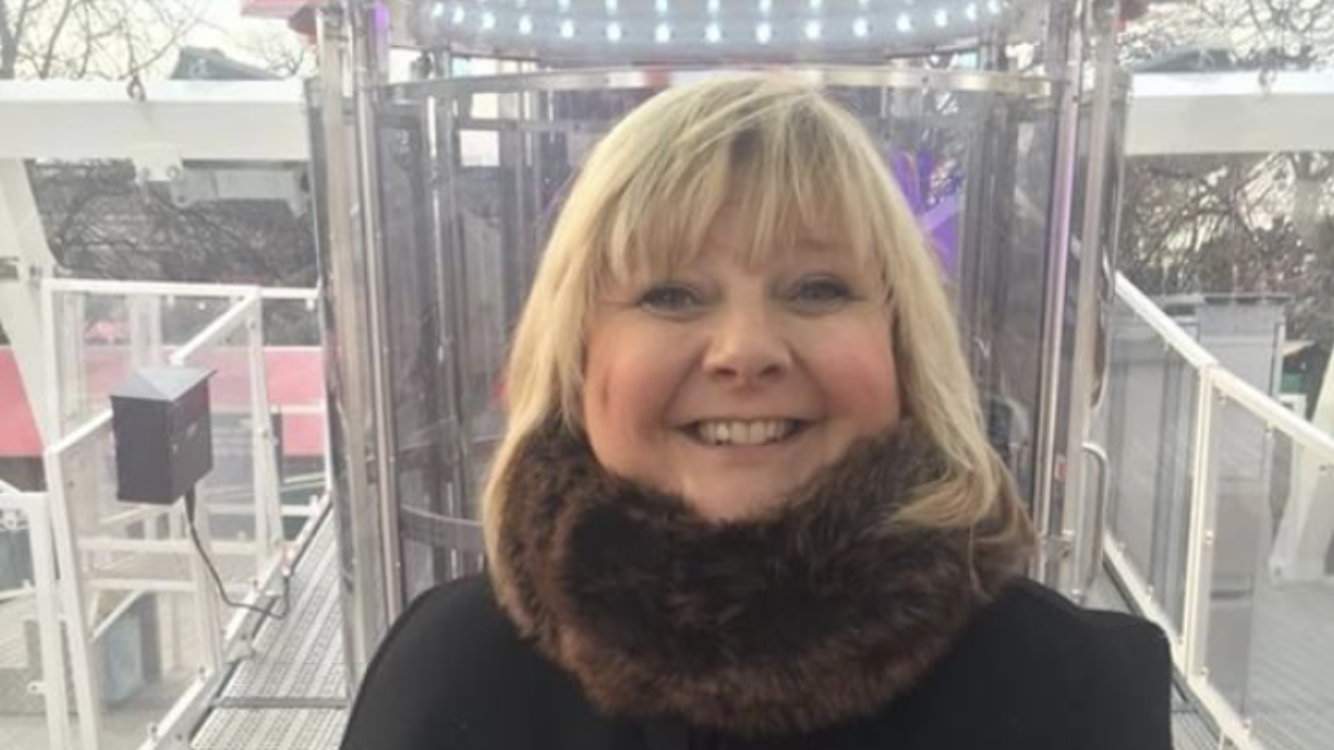 My name is Rhona and I live in a wee village called Inchinnan, just next door to Glasgow Airport.
Before living in Inchinnan, I was fortunate enough to spend many years abroad – living and raising my two children in Saudi Arabia, Germany and China. This is where my enthusiasm for meeting new people first developed, as I was able to meet a whole host of people from all walks of life and hear their fascinating stories!
Hearing all of these incredible stories made me ponder the 'Big Questions' in life and through my research I learned a little bit about the principles of Humanism. My desire to become a celebrant was further cemented after my own experiences at Humanist weddings and funerals. I found the services to be touching and personal, and truly reflective of the individuals concerned.
After a life-time of working with the public, in a variety of different roles, I made the decision to follow through with my goal of becoming a celebrant. It is a privilege for me to be able to be included in the most important moments in a person's life and have the opportunity to provide a service that is representative of them.