Jacqui Clarke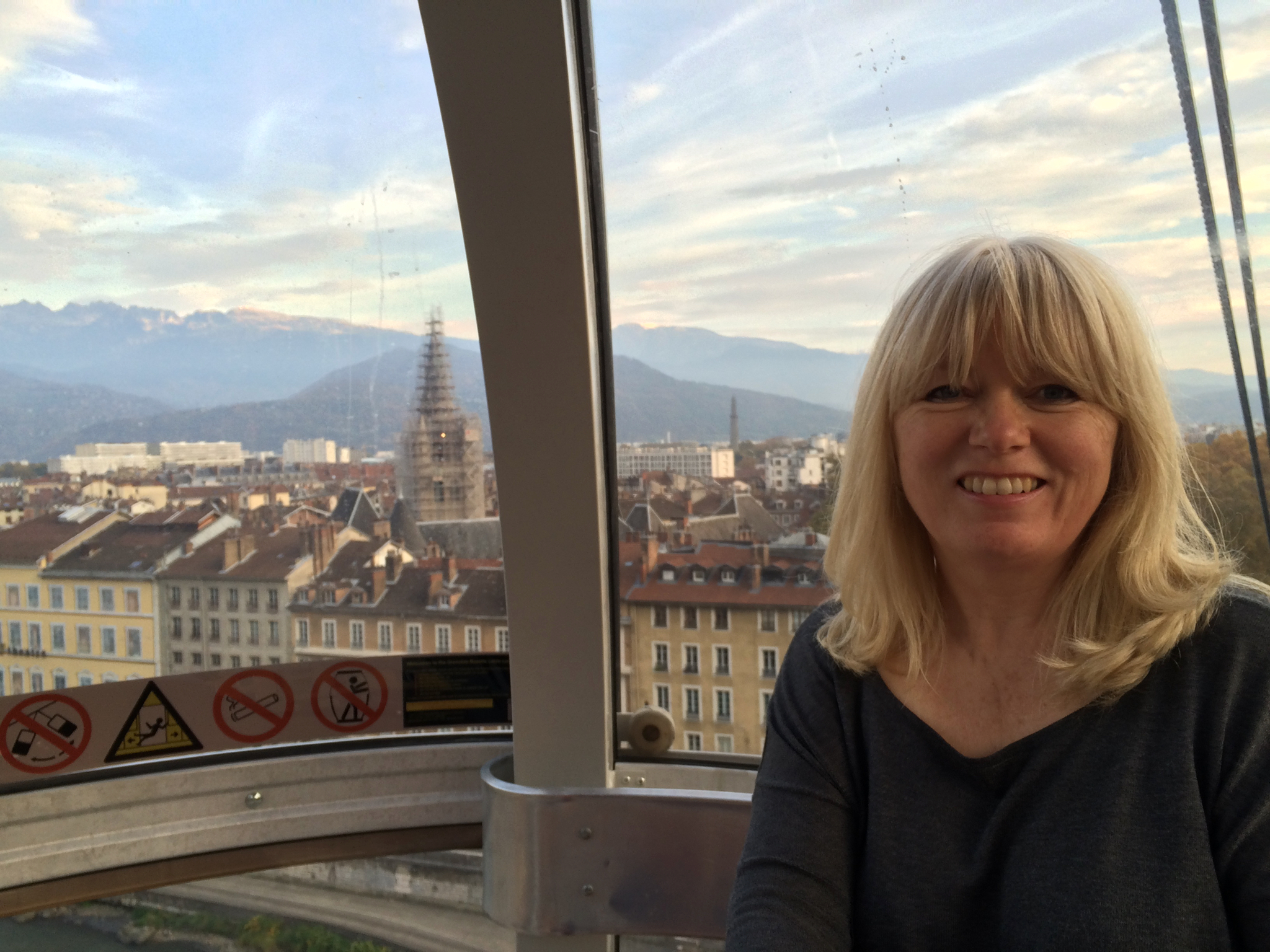 I'm Jacqui and I live in the little picturesque village of Drumnadrochit, which is nestled on the side of Loch Ness in the Scottish Highlands. However, I'm originally from Blantyre in South Lanarkshire, so originally from the same town as the world famous Scottish explorer, Dr David Livingstone and now a neighbour of the world famous Scottish monster, Nessie!
There have been many places in between though! After graduating from Jordanhill College in 1993 with a B.Ed (Hons) in Primary Education, I left to work in Abu Dhabi. My plan was to go for four years and save up enough money to put central heating in my little flat and buy a Volvo c30. None of those things happened of course! I came back last year, 25 years later, with a husband and two children at university and a Mini instead.
Like many people, it has taken me my whole life to realise that I've always been a Humanist. Leaving the familiarity of my family, friends and community all those years ago wasn't easy but it was the kind and welcoming nature of the expat community made up of people from different countries, with different languages, beliefs, customs, traditions and so on that made it easier. Our differences were never an issue. Instead it was the understanding that no matter where in the world you come from we all thrive where there is kindness and understanding.
Over the past six or seven years, I began to hear so many positive things about Humanist weddings and funerals. So, I decided to investigate a bit further. I was amazed at the flexibility of every aspect of the wedding ceremony and the compassion and uplifting nature of funeral ceremonies. I was so inspired that I decided to train to be a celebrant.
I consider it an absolute privilege to work with families who have been recently bereaved. I understand the devastation families feel when they lose a loved one. I understand the confusion, disbelief and shock of having your world turned upside-down, yet having to 'act normal' while you go through the necessary arrangements. I would be there to ensure that the life of your loved one is celebrated in the way that they would have wanted and that you would have the opportunity to say goodbye in the way that will give you comfort when you reflect on the ceremony in times to come.