James Cattanach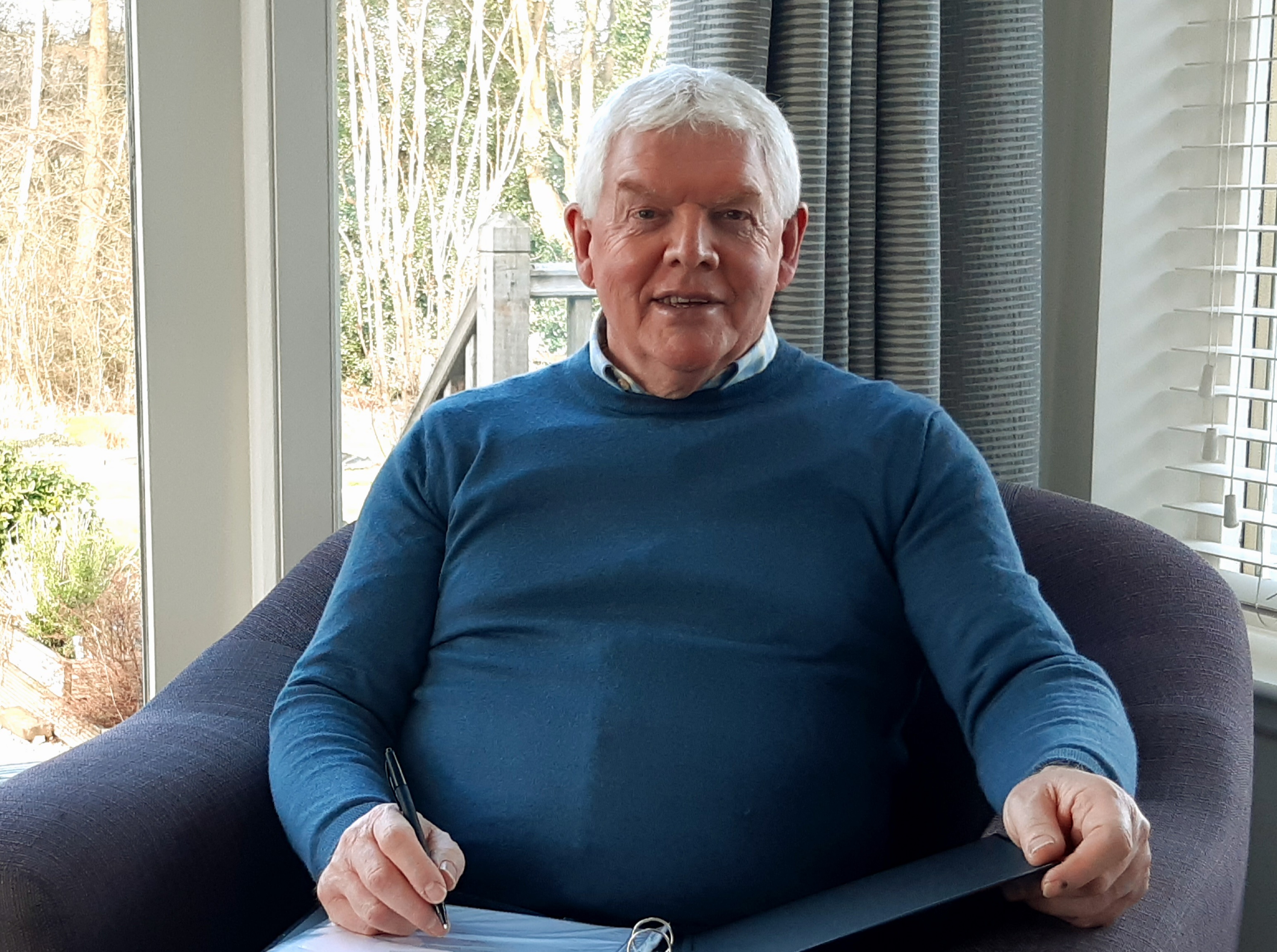 I'm James and although born and brought up as a "Falkirk Bairn", I have lived most of my life in the Stirling area. I'm married with a son and daughter who have their own families now, and between them have provided me with five beautiful granddaughters!!
I joined the Caledonian Humanist Association several years ago after attending a number of humanist ceremonies and finding them so much more meaningful and personal than other services. It therefore seemed a natural progression to go on and train as a celebrant.
My personal interests include fishing, reading and watching football – my playing days are long gone!!
Funerals
Each person is unique, as is the story of their life. A funeral ceremony should reflect that uniqueness and, at a time of great sadness, should still be able to celebrate that life.
Very often memories of someone are about everyday things they used to do and funny things they would say. They are about experiences shared and kindnesses done. A funeral ceremony which tells how they lived their life can offer comfort to family and friends and lift their hearts a little through shared memories.
Weddings
What is in a humanist ceremony? Pretty much anything you want as it is your big day!
It can short and simple and formal; or perhaps contain more about your story as a couple and be more light-hearted and informal; or be a mixture of all of these things. The important element in all cases is that it describes your love for and commitment to each other, and how those have brought you to this happy stage in your relationship.
My role is to help guide you through each stage of the process of preparing for the ceremony from an initial meeting through to the big day. We will work together to create a very personal ceremony which will be as unique as you are.