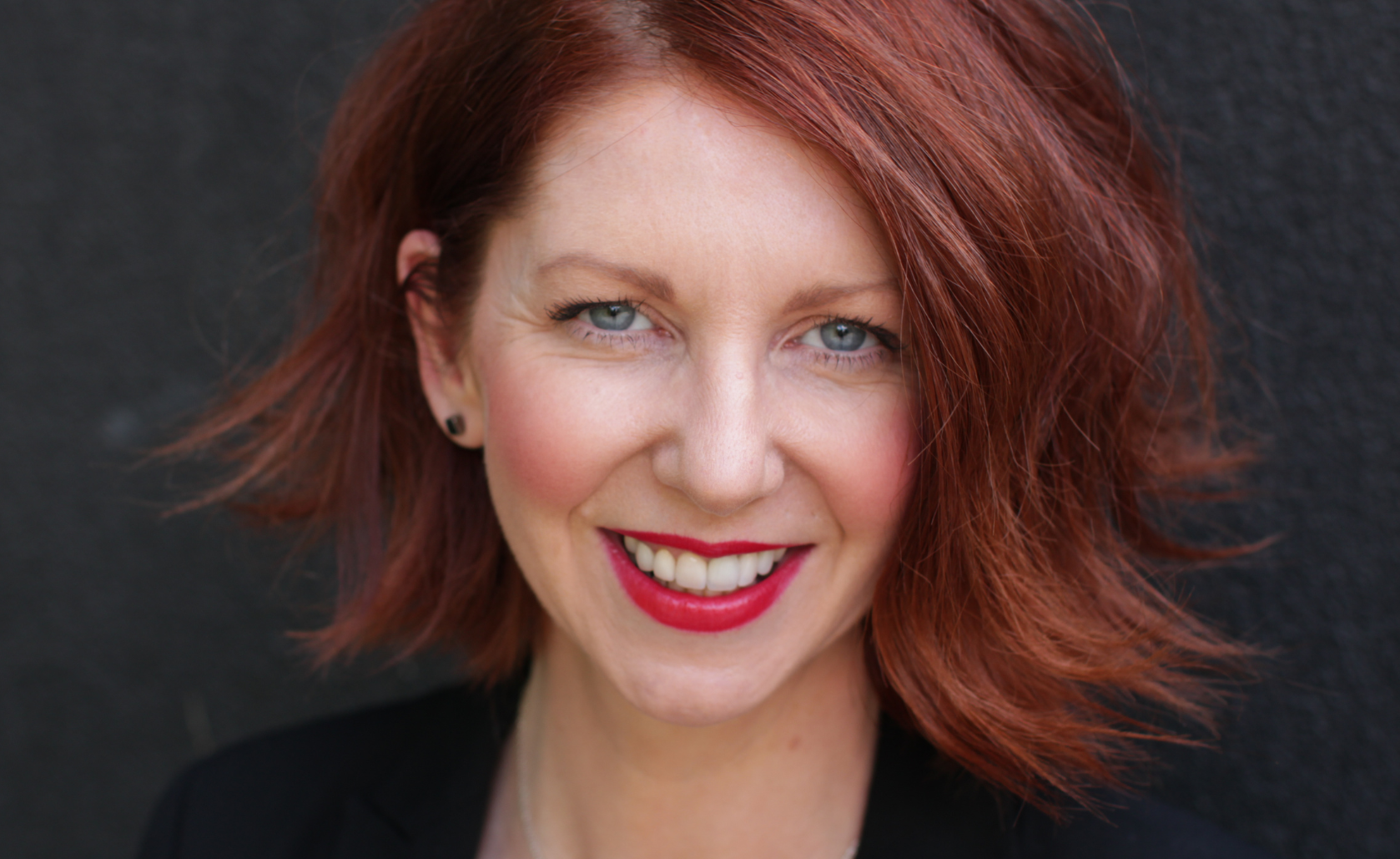 I'm Susan, I live in a wee town called Melrose in the Scottish Borders. I grew up here, but moved away at the tender age of 17 and returned home after living in England, Spain and Australia just before the pandemic and here I am, settled back in "the Rose" having bought myself a horse (now I have 2) and loving life in the beautiful spaces of the Scottish Borders.
Deciding to stick around back in this beautiful place I get to call home, I started to look into, what's always been a wee dream of mine (marrying folk) – something that I've been "thinking of doing" for years, I finally took the plunge and trained as a Humanist Celebrant. And I'm SO glad I did.
I'm lucky enough to have led a really interesting life filled with travel and experiences that have shown me so many different cultures, traditions and examples of living and life!
So, I bring a unique blend of skills to your wedding day, with a background of over 30 years in Recruitment, Career and Life/Business Coaching. I envisioned and created the world's first Personal Brand Management Agency in Australia and, in doing so, I've helped thousands of individuals to create the life they love by discovering and telling their unique stories, so of course, my next logical step would be to become a Humanist Celebrant.
Honestly though, I wasn't sure if I was a Humanist, but you'll soon find out yourself that you're probably more Humanist than you imagine!
With my passion for celebrating life and honouring meaningful moments, I create customised ceremonies that reflect who you are as a couple, your beliefs, values, and traditions that you hold true to you. I strive to make every celebration a heart-warming and unforgettable experience.
Truthfully, who doesn't love a good wedding that is filled with good vibes and little snippets of your stories that can have your guests doubled up in laughter and tears (of joy) and that also remind the people that you love, your own love and commitment to each other.
I believe that Love is always the answer, being led by your Heart and guided by your own Head, let's write the next chapter of your love story.