Victoria Johnston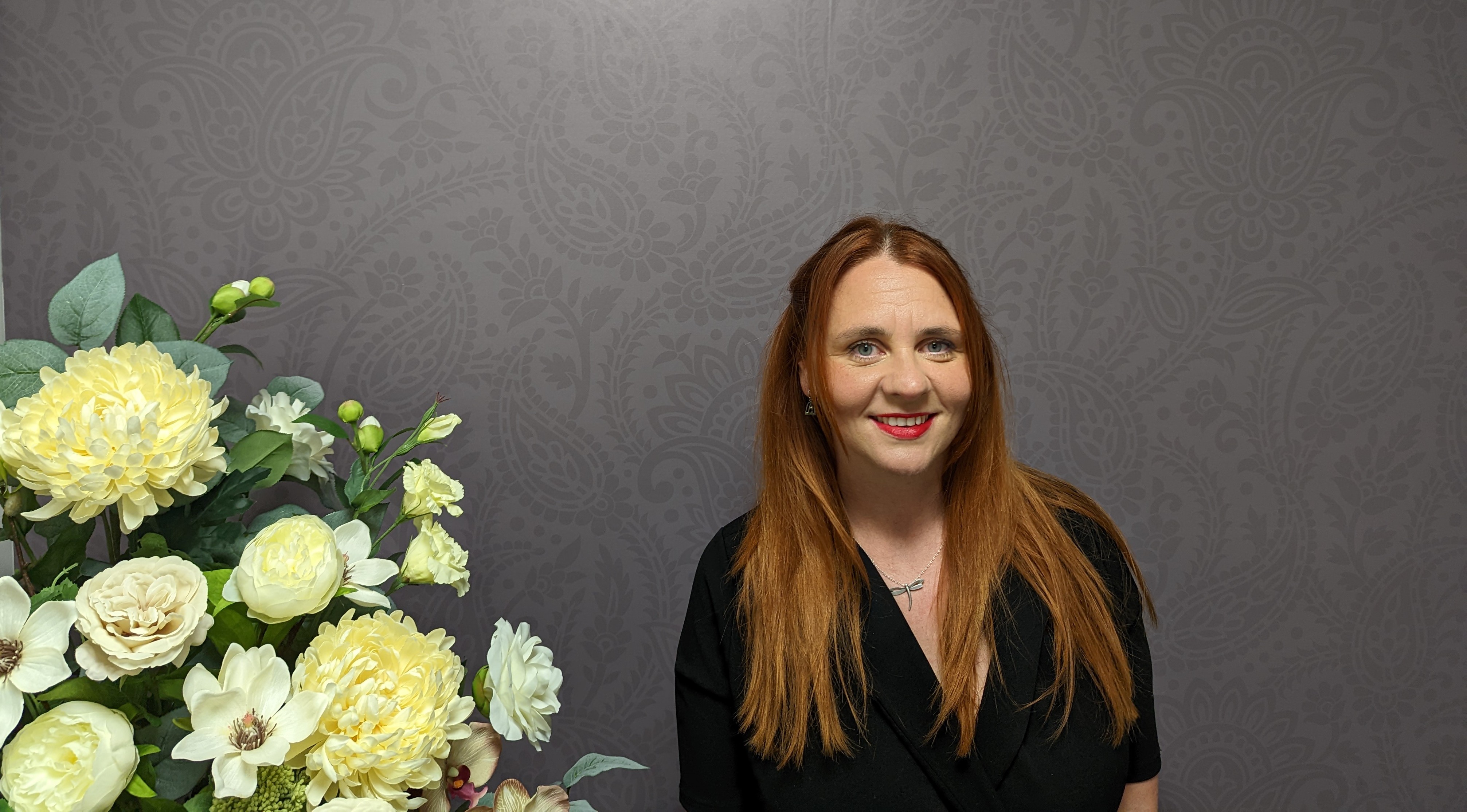 Hi, I'm Victoria and I love being a celebrant, meeting people and being a part of the milestone occasions in their lives.
I'm based in Paisley and went to school in the town. I went to the University of Stirling and developed a great love for that part of the country. I've been married for 20 years and I'm a mum to three (now scarily!) grown up children so I appreciate and understand the ties that bond families and the complexity of the relationships within the family unit.
I've had lots of different jobs over the years, but people and communication have been at the heart of everything I've done. I've been a part of the morning broadcast team at Radio Scotland for over 15 years, interviewing and meeting people from all walks of life. I've learned how to put people at ease when they feel nervous or anxious – nothing gets the adrenalin going like the glow of an 'on-air' mic in a studio.
I first became interested in becoming a celebrant when my friend asked me to perform her wedding ceremony – I couldn't perform the ceremony, but I was able to write and deliver a bespoke, personalised reading on the day which was an honour. It wasn't until a few years later when my children were older, and I had more time, that I was able to pursue my dream before becoming a part of the team at the Caledonian Humanist Association.
People often ask me what made me want to deliver funerals, they understand that weddings and naming days are joyous events but are surprised that I've always wanted to deliver funerals. For me, being involved in any significant life event is a privilege but to be trusted with writing and telling the story of someone's life is an absolute honour. Every life is individual and unique and deserves to be treated as such, and so I approach each funeral and family with respect, compassion, and empathy.
A funeral is the last gesture a family can give a loved one and it's my job to ensure that the ceremony reflects the personality and impact of a loved one. I take great pride in curating poems and readings which fit beautifully into a personalised ceremony.